3Place is a 3-year cooperation project led by Scenekunstbruket (NO) with affiliated entity Kloden theatre (N), alongside Junges Ensemble Stuttgart (DE) and Divadlo Drak (CZ) seeking to develop spaces for performing arts the young audience recognizes and validates as a place for them.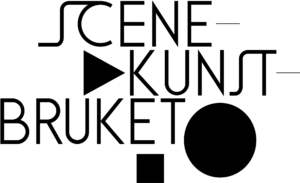 Lead partner, Scenekunstbruket – The Norwegian Network for Performing Arts, is a competence centre for distribution and dissemination of theatre for young audiences and the largest nationwide provider of performing arts for a young audience in Norway. Every year they organise the festival Showbox; a performing arts festival focusing on the young audience, and with an academic program for professionals. Their goal is to increase the competence, knowledge and development of performance arts for young people by arranging network meetings, seminars, dialogue-based events, festivals and other happenings, both on web and in real life.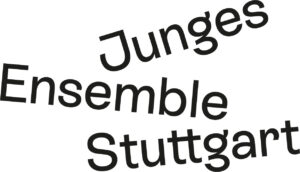 JES – Stuttgart's childrens and youth theatre, Junges Ensemble Stuttgart has developed a very broad standing as part of the city's culture for young people. In the last twenty years the three pillars of the theatre – productions for young audiences, participatory work with children and youth and the international festival Schöne Aussicht – have manifested themselves as being interlinked and to strengthen each other.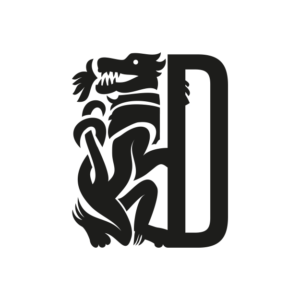 Drak theatre is a Hradec Králové theatre based not only on the traditions of (East) Bohemian puppetry, but also on the principle of devised productions building on imagination and unique originality, aimed at children as well as adults. Throughout their history, Drak has been pioneering new methods and creative approaches, which has brought them several awards, both national and international.

Kloden teater is an affiliated partner of Scenekunstbruket: A programming theater for the performing arts and young people that presents Norwegian and international performing arts of high quality. They are currently established with a black box, and are starting to build a theatre house for the young audience in 2025.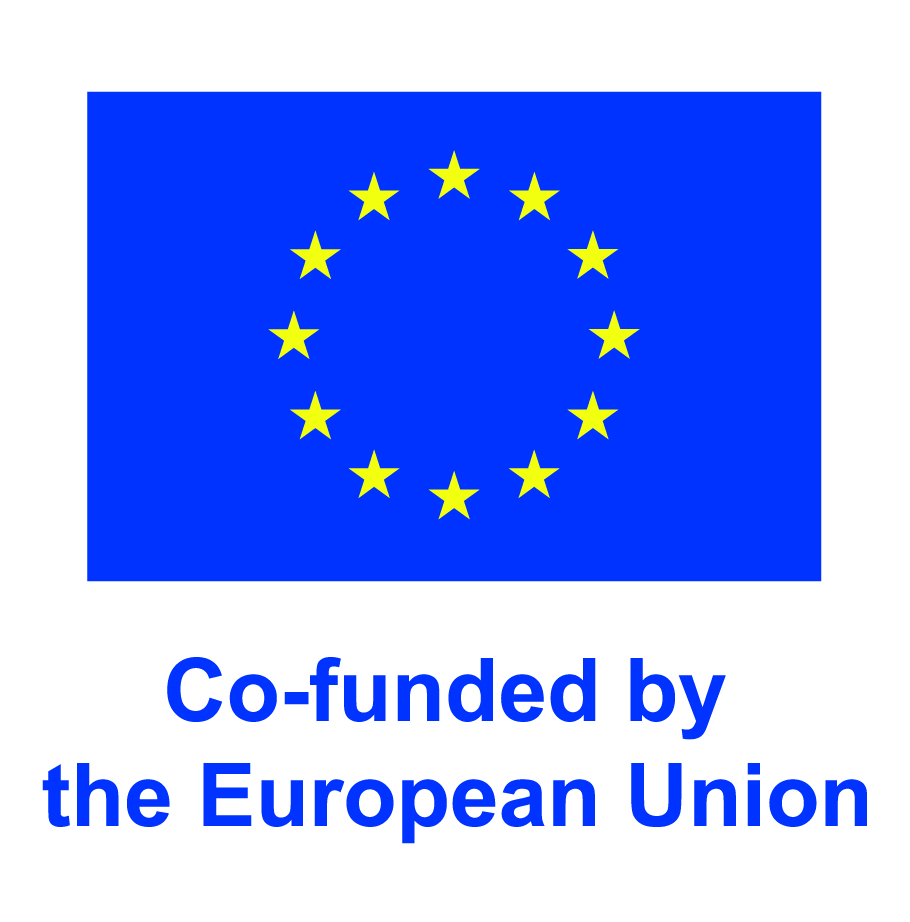 Funded by the European Union. Views and opinions expressed are however those of the author(s) only and do not necessarily reflect those of the European Union or the European Education and Culture Executive Agency (EACEA). Neither the European Union nor EACEA can be held responsible for them.