Drak theatre is a Hradec Králové theatre based not only on the traditions of (East) Bohemian puppetry, but also on the principle of devised productions building on imagination and unique originality, aimed at children as well as adults. Throughout their history, Drak has been pioneering new methods and creative approaches, which has brought them several awards, both national and international.
The team consists of excecutive Director Tomáš Jarkovský, Head of Marketing and Production Barbora Kalinová and Bára Pokorná, Anička Pohořálková, Jana Netchvátalová and Martina Štětinová.
Here's what a couple of them thinks of their third places.
Tomáš Jarkovský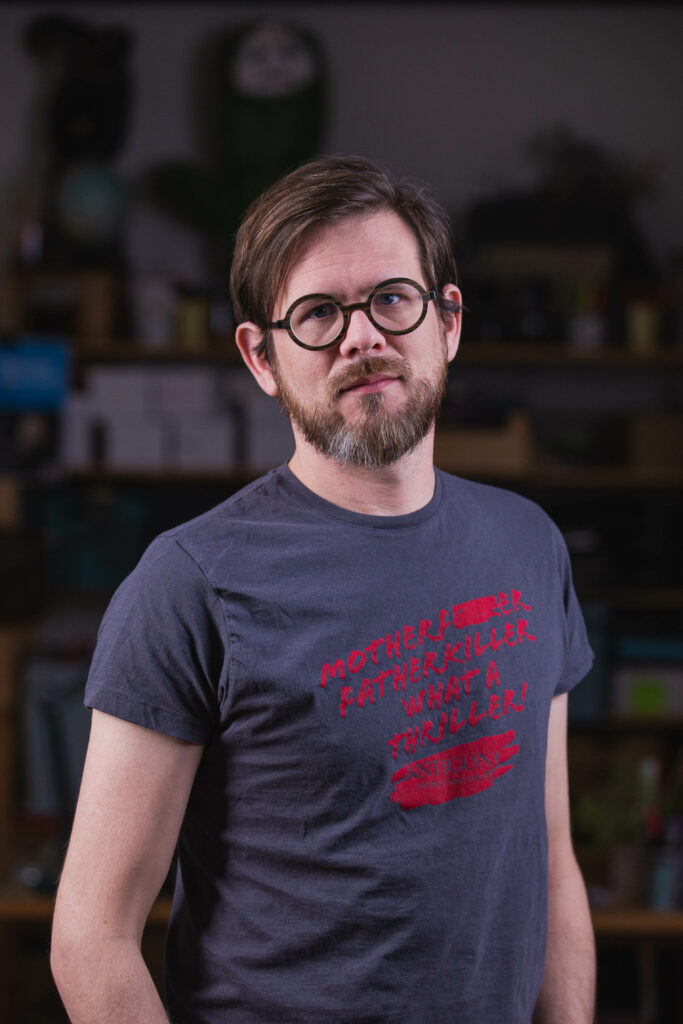 What do you think about project 3rd place?
So far I like it very much and also I am curious because we are still at the beginning. Yet we had experienced one digital workshop and now we are experimenting our first encounter in personal here in Stuttgart, which is great opportunity to meet each other ant to get to know how our friends from JES theatre work. I am glad I had opportunity to see some shows here and see how JES and people who made it involving young people in life around the theatre. I am curious what next meetings and program bring us.
What is your 3rd Place? 
My third place is our theatre, which is a bit funny because it is my work place but I also spend there a lot of free time so it feels like a home. So if the third place is space between duty and home, Drak Theatre is definitely my third place.
What is missing in your local environment?
I think that our city lacks a really cool music club.
Bára Pokorná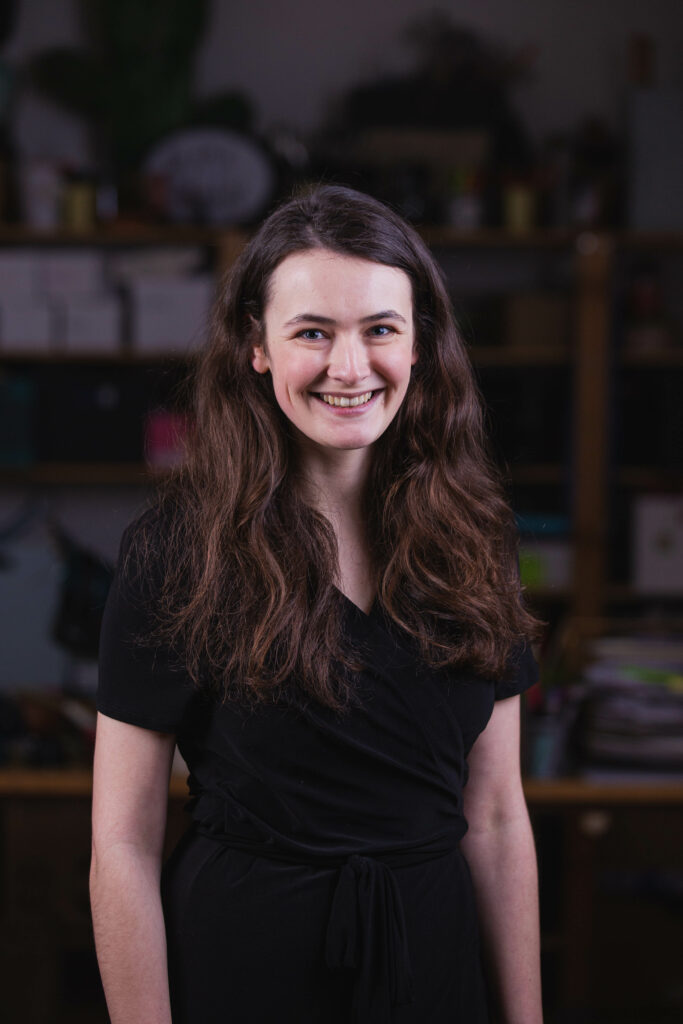 What is your 3rd Place? 
Third place for me takes many forms. It can be a physical space as well as mental field. In the most general terms, it can be said it is place in my head. More specifically, for me it is any space where I can be and share with people I like and feel comfortable with. Equally, however, it is also a place that stimulates me intellectually, or in its boundaries I enter into a dialogue with myself (for example, the theatre or an art gallery). And last but not least, it's also a place where I completely switch off and keep my constantly spinning thoughts to a minimum. Which are definitely the sea and the moment when I run.
Can you describe it and the feelings you have when you are there?
The word freedom probably describes it best. I mention it with the awareness and despite how the overuse of this word in the media and in social space in general, which I have perceived recently, can lead to an emptying of its content.
What is missing in your local environment?
Hradec Kralove is a very beautiful, but also kind of quiet city. Sometimes I miss the signs of life in the streets, the hustle and bustle of a big city, the diversity and a certain subversiveness. I wish our town a new space that supports the creation of not only music-dramatic, performative and artistic projects, but also those that test the limits of genre and cross over into other forms of (not only) artistic communication. A place where many influences come together, where you can go for a classical music concert as well as a rave. 
Anička Pohořálková
What is your 3rd Place?
My third place is this room [Anička was at the time of the interview in the JES theatre in Stutgartt, where the first of the off-line workshops took place] and all people in it. I think that third place is everywhere where we are.
What is missing in your local environment?
I don't miss anything.